Main Info
Included

Round way ticket via luxurious Volvo (Delhi to Delhi)
Arrangements for camping for 2 nights
Delicious food for breakfast and dinner at the camp
Sightseeing and adventurous activities at local Kasol
A visit to Manikaran to explore some serene views

Exclusions

Meals that are not included in the inclusions, that concludes that lunch will not be covered during the camps and no meal will be provided during the stay at the hotel
Arrangements for water sports activities
Any personal expense like shopping, tips, room, service, and others.
Sub charge that may incur due to participation in events, fairs, exhibition, or fests
Security deposits that need to be submitted before checking in at the hotel

Hotel – Reputed properties that are equipped with all modern amenities and the type of room as follows:

1 night in Kasol at Kasol Swiss Cottages Tents which has an attached washroom or similar arrangement for accommodation

1 night in Kheerganga at Alpine Tents with shared washrooms or similar arrangement for accommodation

Note:-

A FREE bonfire will be arranged for a group tour of at least 6 people
Give thrill to your boring life in the hills of Himachal Pradesh
Kheerganga is an amazing place to relax and chill with your friends and enjoy the lap of nature. Our Kasol Kheerganga trek package is well planned for individuals as well as groups. The trip is pre-planned to make it smoother and convenient for the people. We guarantee to make this trip memorable as the charm of this place will be able to spellbind your senses.
Why you should consider a trip to Kheerganga?
Green magic that can provide peace:- The view of this place is mesmerizing for everyone and one gets to witness majestic mountains that are layered with greenery and caressed by a pristine river – Parvati. This trek is not rough and people can easily cover it. The calm environment and fresh air, together are a kind of dream that everyone wishes for. You will be able to explore some dense forests, villages, beautiful waterfalls, and many generous people. It will work as a detox therapy for those who are stuck due to a hectic work schedule.
Relax in natural hot springs:- The valley is also popular for relaxing hot springs that everyone must try. After trekking for a few days, visiting such a place can charge up your power cell. Such views leave visitors in amazement as these hot springs are covered with a thick blanket of snow and are the charisma of our Kasol holiday tour packages.
The best destination for introverts & extroverts:- The journey starts with Barshaini and Tosh where the path is clear and green. You will be able to buy various unique items while moving ahead. It will be a good idea to explore the local area & its items without spending much time finding the right place.
Untouched by pollution and tourism:- Experience the thrilling adventure that is unseen by many and this is the reason that every year many people book for one of those Kasol trekking packages that cover trekking in the beautiful valley.
Budget-friendly trek:- Our Kheerganga tour packages are well known for their services and feasibility. One can easily visit and enjoy this trek with their pocket money without suffering any problem related to services.
Best Kasol treks in India:- Our trek covers Manikaran and Kheerganga which makes it a ticket for enjoyment. Anyone can provide an experience that can help him to explore his soul and connect with mother nature. Chills of excitement run though our clients and always returns with a huge bunch of photographs and memories. We also take care of the health of each participant of the trek and provides all modern amenities possible according to the geographical location. So Book our Kasol kheerganga trek packages now and give a chill pill to yourself.
Itinerary
Download Brochure
Day 0 - Departure from Delhi
The journey will start in the evening and the timing of the departure will be conveyed to all. The people are requested to reach at their boarding points on time.
Day 1 - Arrival at Kasol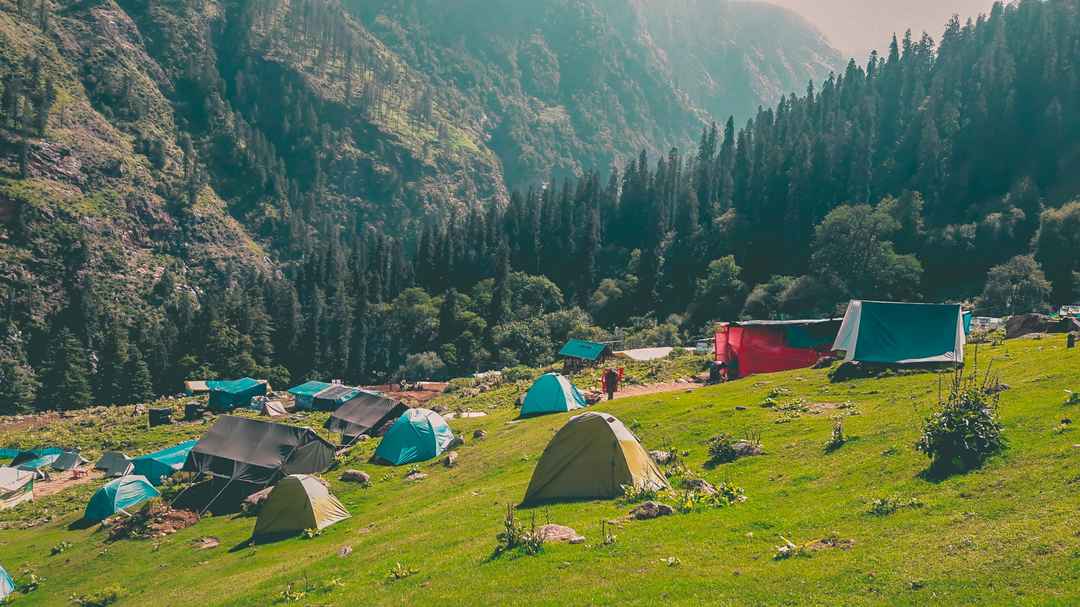 Soon in the morning, you will arrive in Kasol wherein you will be meeting our representative who will be guiding you throughout the trip. After sightseeing for local Kasol and Manikaran, you will be staying in your camp at the night. This day, your dinner will be done at the camping site.
Day 2 - Kheerganga Trek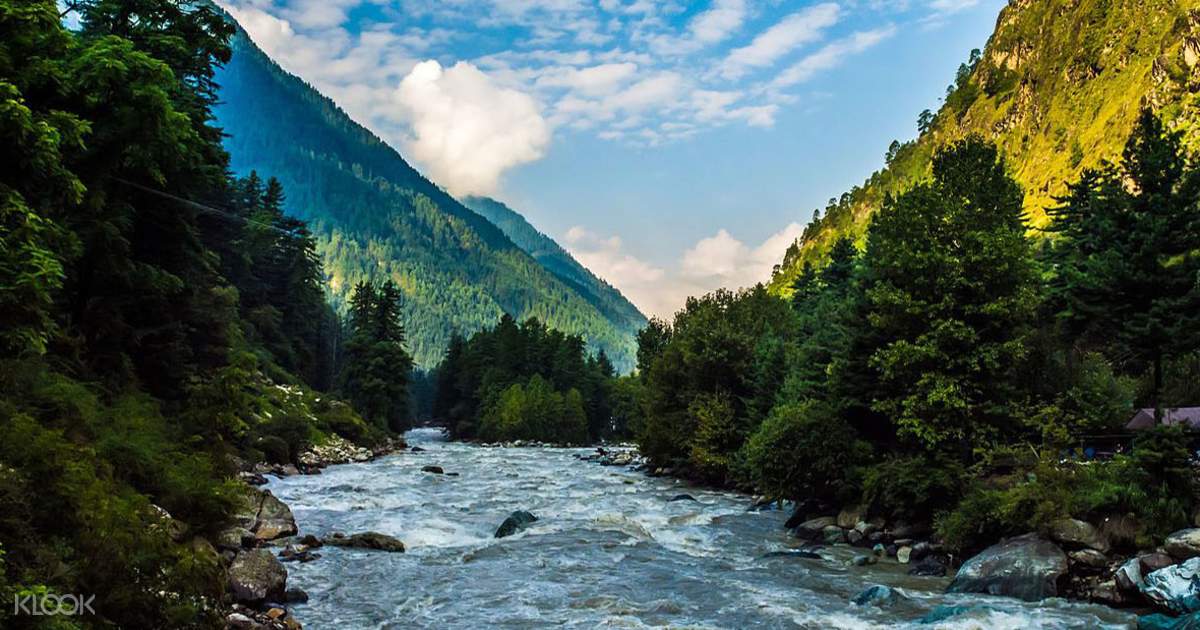 After breakfast, the group will set to go to Barshemi and it will be the starting point of the trek. After trekking till Kheerganga, you will get the arrangement to stay in the camp for dinner and a bonfire.
Day 3 - Departure
After breakfast, the trip will come to an end and the group will go back to Barheni and then the boarding point to go back to Delhi.
Maps