Let us show you
the world
Our team of travel insiders is obsessed with finding the best things to do everywhere: we travel. From Paris to Phuket to Perth, from traditional tours to once-in-a-lifetime experiences, we have something for every kind of
traveler. And we are proud to say that after 17 experience-packed years, we are the world leader.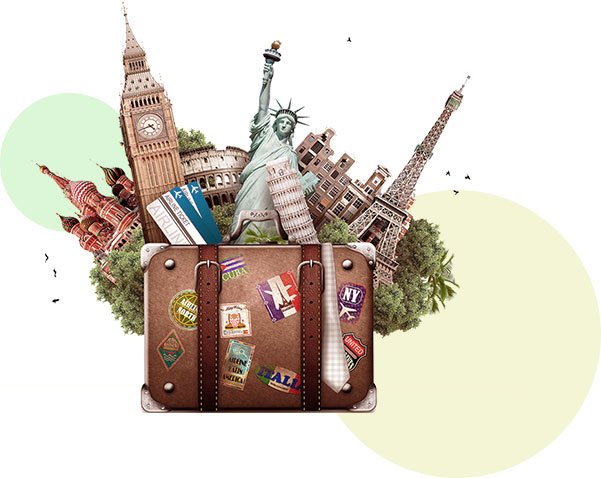 Let Us Show You The World
Professional Local Tour Guide
You will be full of information with our exceptional local tour guide.
We are very proud to say that we can give you the best advice for your trip.
Any problems will be solved in just a minute with our support staff.
We offer one of the most reasonable price throughout the market.
What other tourists are
saying about us
The best service the best part of all the services is they provide 24*7 Support. I have booked a tour for thailand and get amazing experience with travbull.. don't go further by review just booked package and feel the difference.
Awesome Experience very good hospitality pick up and drop were on time very good Hotel property & Rooms facilities Excellent bole to jab bhi jana travbull travel agency se hi package krana👌😍
people, Thanks a lot for giving such superb holiday package and services. Food+sightseeing+transfers+flights every service which was provided all were satisfactory.